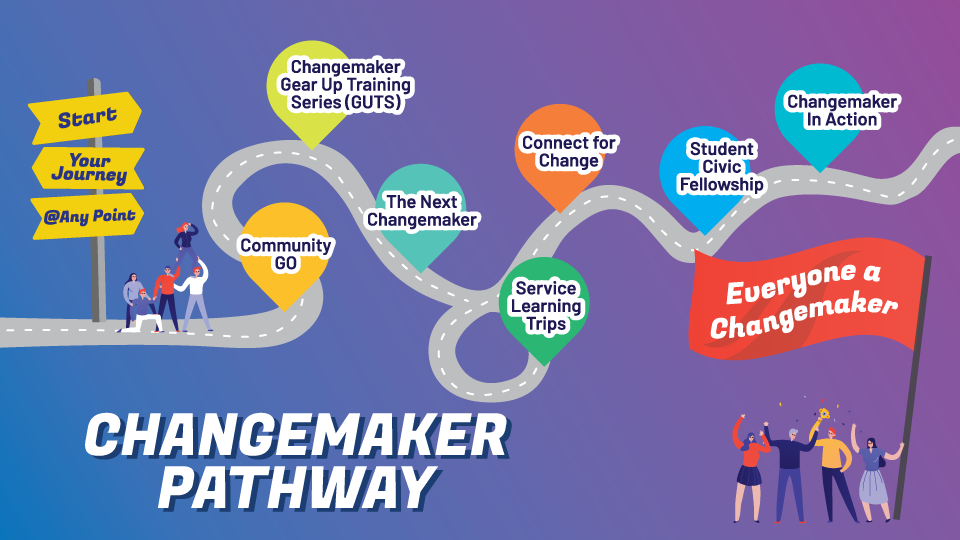 Everyone can be a Changemaker!
The Changemaker Pathway is a self-paced discovery experience for anyone who wish to unlock their superpowers to create positive changes in the community. Here, you will find insights, tools and people who will help you empathize, lead and collaborate with others to solve real needs in the world.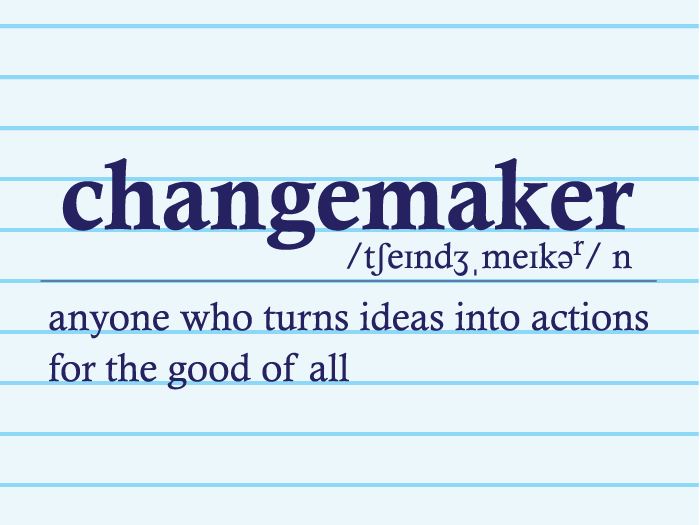 We offer a range of programs to challenge, build and transform your skills and mindsets as a Changemaker. The first stage of the Pathway guides you to discover more about yourself, your community and develop your skills to create positive changes. The second stage focuses on teaming up, creating solutions and taking action to tackle specific challenges. You can choose to participate in any or all of them according to your own pace and readiness.
Image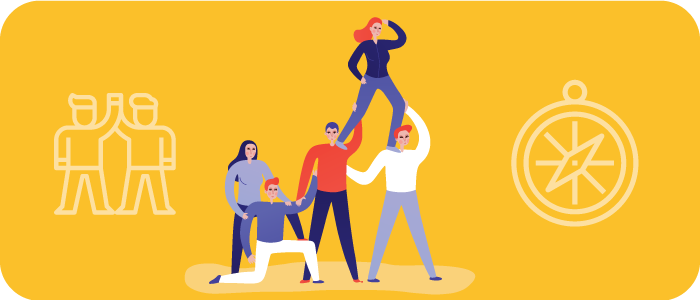 Description
Explore communities, their needs and different social issues, while discovering your sense of purpose.
Sub-heading
Changemaker Gear Up Training Series (GUTS)
Image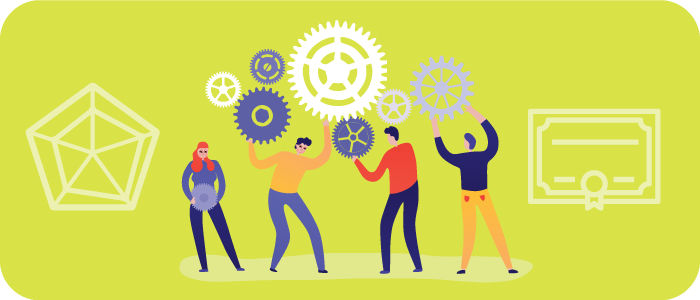 Description
Build your changemaking muscles to make a positive impact by stretching your skills and knowledge.
Sub-heading
Connect for Change
Image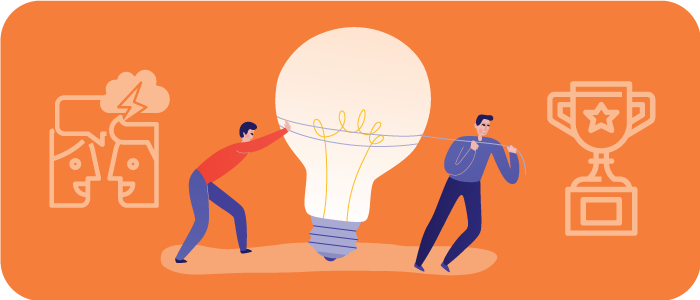 Description
Collaborate to tackle sustainable development challenges.
Sub-heading
Changemaker In Action
Image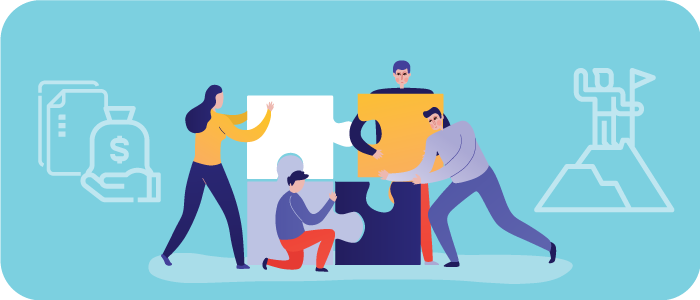 Description
Turn your changemaking ideas into reality with our support and influence others to become Changemakers.
Sub-heading
Service Learning Trip
Sub-heading
Student Civic Fellowship
Questions
Question + Description
How can I apply for the Changemaker Pathway?
Changemaker Pathway consists of 4 programs: Project C – Connect x Community, Changemaker Gear Up Training Series, Social Good Challenge and Changemaker In Action. Please refer to the program webpage for respective enrollment procedures and timeline.
Do I have to follow the pathway to join all 4 programs in sequence?
The pathway is designed to guide you progressively through your changemaking journey from exploration to action. However, you are free to join any of the programs during the course of your HKUST studies at your own pace. For example, you can participate in Changemaker Gear Up Training Series in Year 1, then join Project C and Social Good Challenge in Year 2. 
Are the activities free of charge?
Yes! The programs are fully subsidized by the University. A refundable deposit may be required for some events.
Who is eligible for the Changemaker Pathway?
All current HKUST students can join the Changemaker Pathway, including undergraduate and postgraduate students.