Objectives
Do you want to
… collaborate with like-minded peers and initiate service projects? 
… make our community a better place to live and motivate other HKUSTers to serve?
… enhance your communication skills and build your competence through training and organizing meaningful initiatives?

Come join us NOW!
The Next Changemaker is a development program for peer-to-peer advocacy and community engagement, bringing together civic-minded students to initiate small-scale service projects that address genuine community needs with a people-oriented approach.

Being the next changemaker, you will partner with a non-governmental organization (NGO) to serve a target group that you care for, thereby motivating fellow students to serve the community. In this program, you will receive training in activity design, facilitation skills and NGO visit, as well as guidance on implementing service projects. As part of The Next Changemaker program, eligible students have the opportunity to receive funding up to $5,000 to support the implementation of their service projects, empowering them to make a meaningful impact in the community. You will also work closely with HKUST Connect to advocate a service culture on campus and encourage HKUSTers to become changemakers.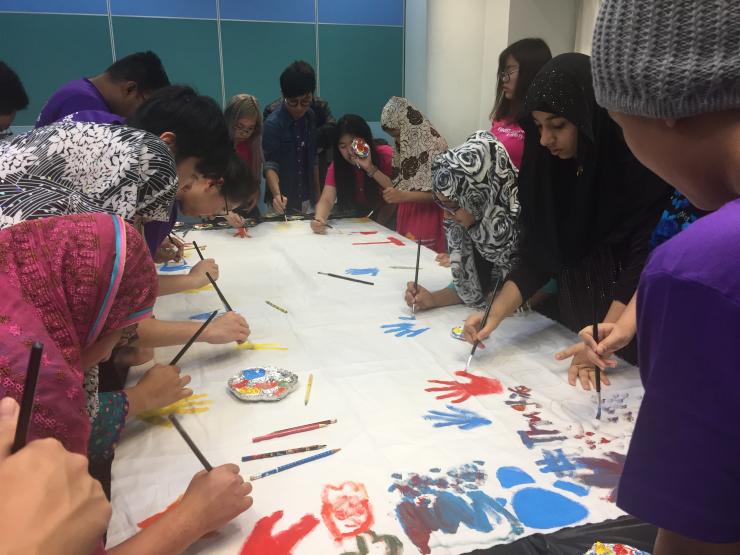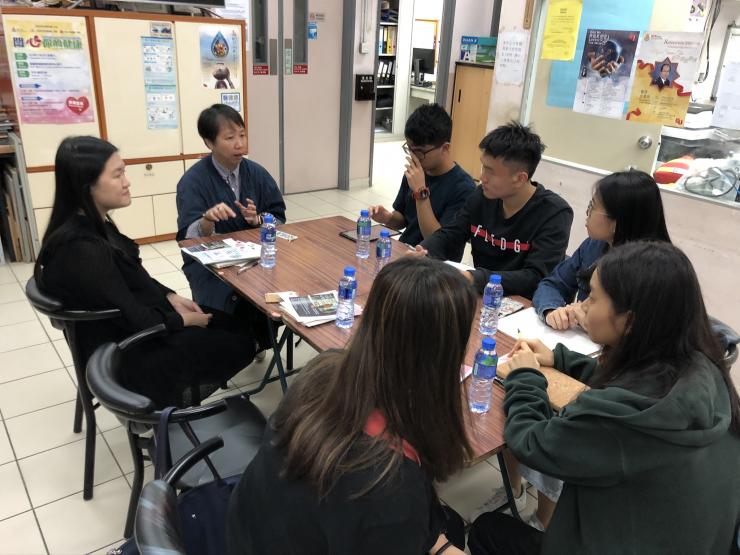 Our Mission and Values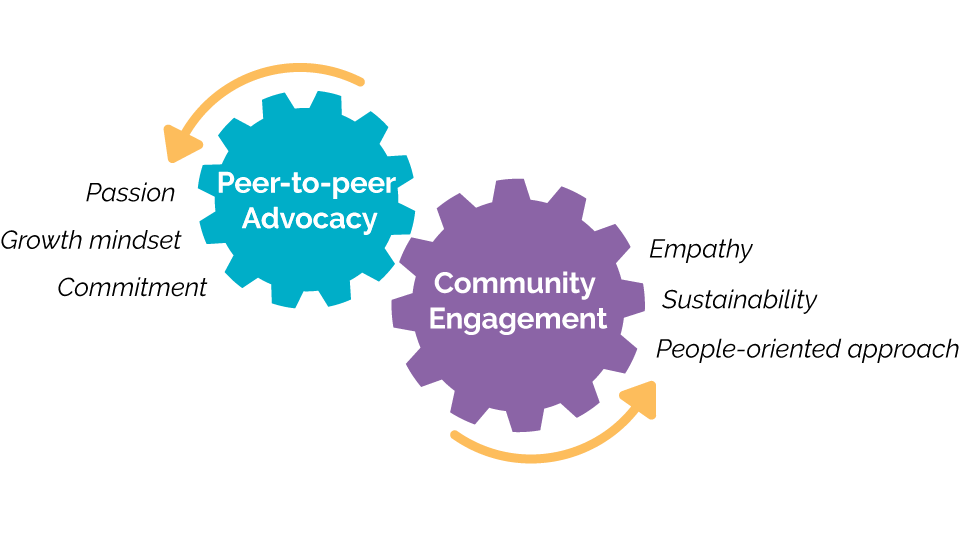 Program Highlights