Struggle for Survival Poverty Simulation & Service「『窮』途末路」貧民體驗活動及服務 (Jan 2024)
Crossroads Foundation, Tuen Mun
UN Sustainable Development Goals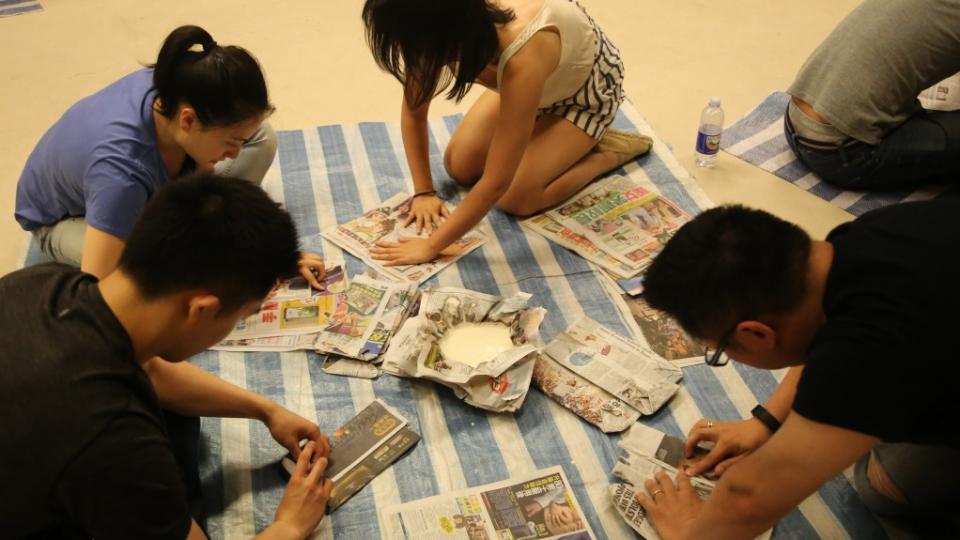 [This is an Experience under Community GO]
Extreme poverty affects billions of people worldwide, with nearly 10% of the global population living below the poverty line of $1.90 per day set by the World Bank. To gain a better understanding of the challenges faced by those living in vulnerable circumstances, the Crossroads Foundation has developed a poverty simulation where you can experience the complexity and hopelessness of the poverty web. 
極端貧困影響著全球數十億人,近十分一人口只靠著每日1.9美元收入掙扎求存。為了讓科大同學有更深入了解冰冷數字背後的貧窮問題,科大侍學行現邀請同學參與國際十字路會設計的貧窮模擬體驗活動,讓大家感受貧窮帶來的絕望及惡性循環,反思如何幫助社會上的貧困人士。
Date: 6 Jan 2023 (Sat)
Time: 9:45am - 1:30pm
Venue: Crossroads Foundation, Tuen Mun
Gathering Time & Venue: 
1. 8:45am at Diamond Hill Baptist Church, 52 Fung Tak Road, Diamond Hill
2. 9:45am at Crossroads Village, 2 Castle Peak Road, Tuen Mun
Remarks:
Priority will be given to HKUST Connect registrants and participants of Community GO (Kick start your changemaking journey with HKUST Connect: https://connect.ust.hk/get-involved/register-with-hkust-connect/register
 
[Transportation arrangement] Transportation from Diamond Hill to Crossroads Foundation will be arranged. No return trip from Crossroads Foundation will be provided.
 
[Penalty for withdrawal after 19 Dec 23:59 and/or absence] The Poverty Simulation experience (Struggle for Survival) is fully subsidized by HKUST Connect. If you are unable to participate in the program as scheduled, you should withdraw your application before 19 Dec 2023 (Tue) 23:59. Students who withdraw from the Program after the deadline or are absent from the Program will be charged a program fee of HKD 160.
 
[HMAW1905] This event is recognized as part of the "Self-directed Experience" component of HMAW1905: Behavioral Foundations of University Education: Habits, Mindsets, and Wellness. To receive 3.5 hours, you must attend the event in full and miss no more than 10 mins.
 

The actual service hours will be subject to confirmation by the partner organization.