Connect Civic Fellow @Hong Kong Yacht & Start-Up Association* [Ref: CCF168-210518]
Causeway Bay or Manggongzhu yacht
UN Sustainable Development Goals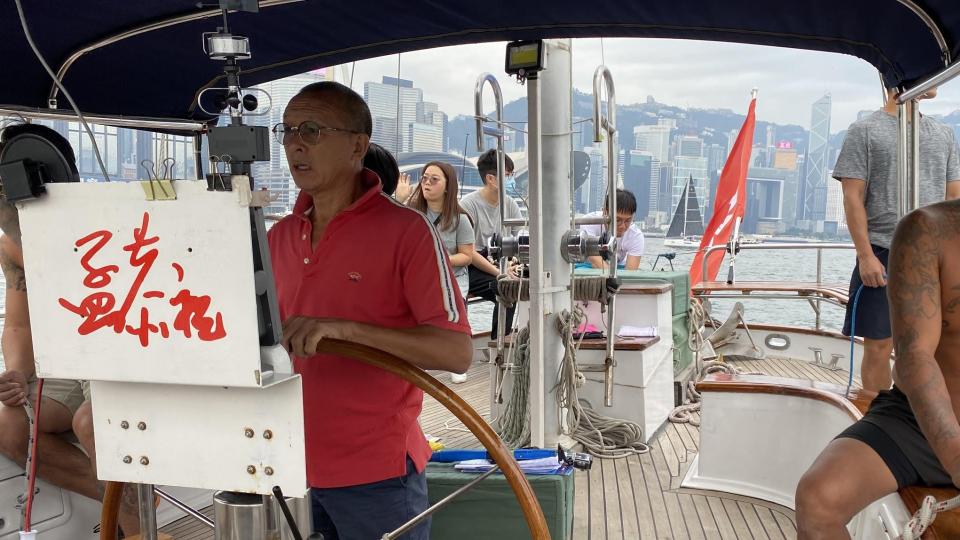 Founded in 2018, Hong Kong Yacht & Start-Up Association is a non-profit-making organisation offering a training platform via the Manggongzhu yacht. Through training on board, youngsters can identify their interests and business opportunities, develop a healthy character and be inspired to be an entrepreneur.
Description
Organise and coordinate activities for the underprivileged
Prepare PowerPoint presentation for activities
Assist in operating, mooring and repairing the Manggongzhu yacht
Assistant in Association's administration and communicate with business partners when required
Collaborate with crews in a punctual and disciplined manner. 
Sub-heading
Time Committment
Description
Full time: 1 July - 31 August 2021 (10am - 6pm), Monday to Friday
Description
Causeway Bay or Manggongzhu yacht
Description
HK$16,000 for the whole period
Description
Able to work in a team with a punctual and disciplined manner
Proficiency in Microsoft Office, especially PowerPoint
High EQ is preferred
Willing to learn and work outdoor
Description
Each partner organization has its own work arrangement in response to the COVID-19 pandemic. Successful applicants are expected to follow the organization's arrangement to maintain the operation of the service unit. If you have any question, please feel free to contact us.